BOOK THROUGH US AND GET GREAT DISCOUNT
EXPLORE OUR
BEST SELLING TOUR PACKAGES
MOUNTAIN BIKING
There are many variations of passages of Lorem Ipsum available, but the majority have suffered alteration in some form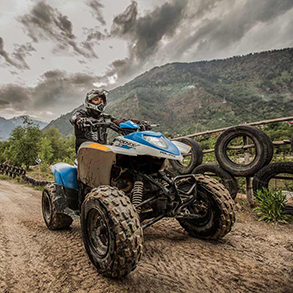 ATV RIDE
The Alternate Terrain offers adventure fanatics an off-roading experience like never before. 15 km ride out along the River Beas…
RIVER RAFTING
The Beas river promises a tryst adventure. We will take you on a thrilling and fun-filled run of 8 km between Babeli and Kullu….
PARAGLIDING
The 15 minutes paragliding flight will take over the Kullu Valley! It will give you a bird's eye view of the majestic Himalayas.….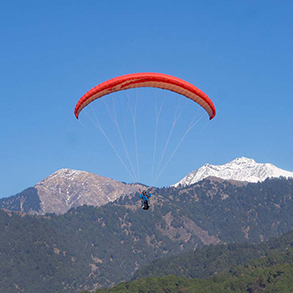 "Thank you for organizing such a beautiful trip. We had a beautiful experience and the journey of our lifetime ! We had the best of hotels to stay, both in Manali and Spiti. Thank you for inviting us to your house"....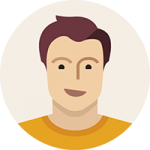 Shraddha
Customer
"Had a very nice time in Manali and especially your service which made my stay more memorable. We were very much impressed by your service and to mention daily the cab use to be on-time at our resort".....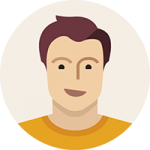 ELSA MINOR
Project Manager
"Vivamus aliquet felis eu diam ultricies congue. Morbi porta lorem nec consectetur porta. Sed quis dui elit. Pellentesque habitant morbi tristique senectus et netus et male Sed vestibulum orci"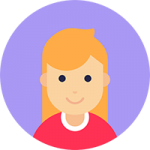 Mira
Customer
"Vivamus aliquet felis eu diam ultricies congue. Morbi porta lorem nec consectetur porta. Sed quis dui elit. Pellentesque habitant morbi tristique senectus et netus et male Sed vestibulum orci"
Robert Reed
CEO
get great discount when you book with us
OUR PARTNER HOTELS
HOME

,