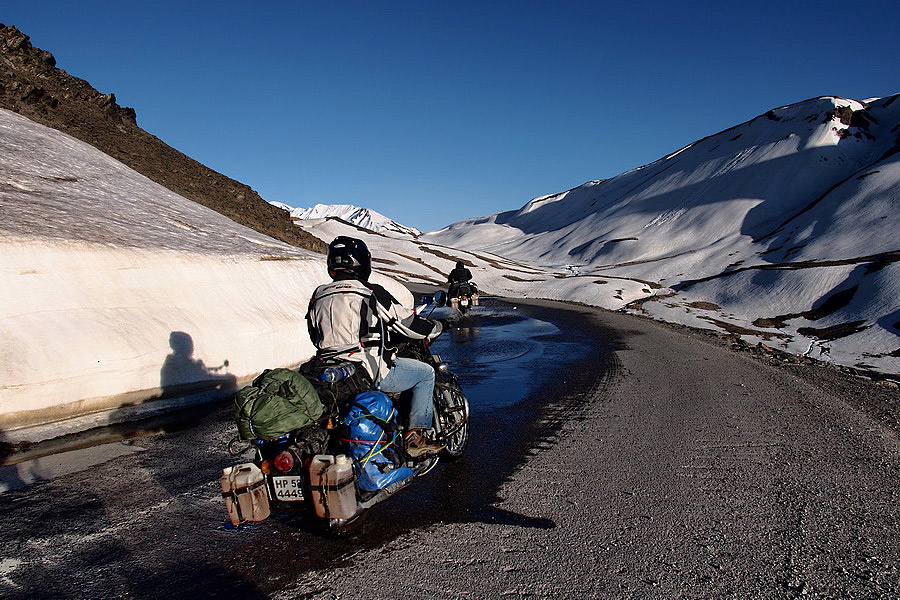 Rs. 45,000
11 Days | 10 Night Tour | 2 Person
TOUR HIGHLIGHT
★ Sightseeing in Manali and Ladakh.
★ Ride to Pangong Lake and Tsomo-riri Lake.
★ Enjoy camel safari in Diskit.
★ Get the experience of riding through some of the worlds highest motorable roads.
Tour Overview
Riding through the one of the most spectacular and picturesque landscapes in the world and crossing over many high mountain passes with breathtaking views of snow-capped peaks, rugged terrain with challenging routes. Come prepared for every possible weather imaginable from scorching sunshine to freezing blizzards, even in mid-summers. This adventure bike tour starts from Manali and moves to Ladakh, a high altitude desert with high mountain passes, monasteries and beautiful valleys. And ends in Delhi with a Mountain flight from Leh over the spectacular Himalayan and Stok Ranges.
get great discount when you book with us
OUR PARTNER HOTELS